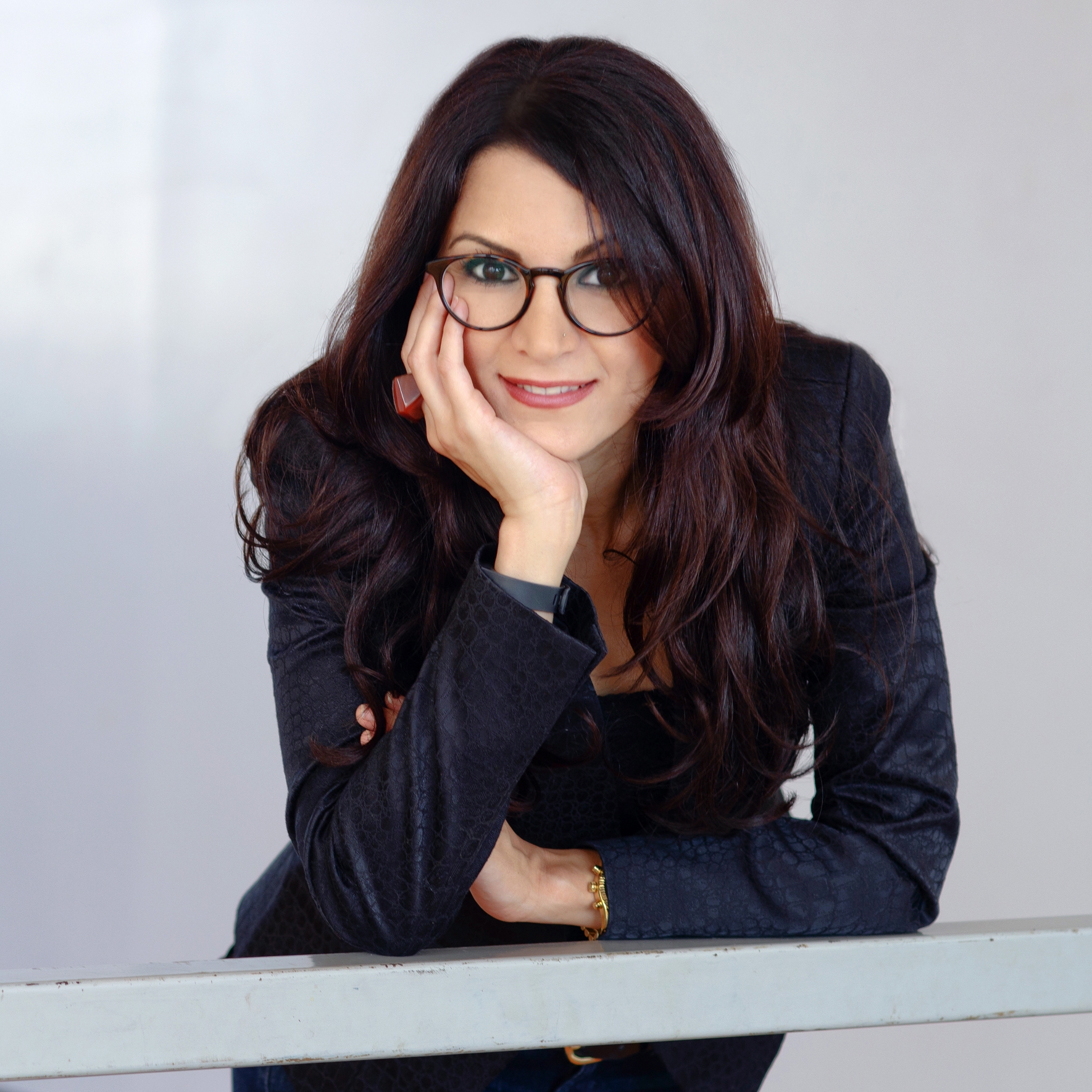 I am a new media artist, interdisciplinary researcher, and Assistant Professor of Digital Media Design at the University of Virginia (UVA).
My research trajectory involves exploring the confluence of media technologies, art, and culture, reflecting on the impact of emerging media on personal, political, and creative expression, and experimenting with affordances of such media for artistic practices of performance and installation. Currently, I'm researching representational, affective, and creative possibilities of immersive media, and designing experimental and performative experiences in Virtual Reality (VR/360). One of my newest projects is in collaboration with music prof Luke Dahl where we will be exploring how motion capture, spatial audio, and interactive XR environments can represent and transmit embodied cultural practices.
I'm committed to transdisciplinary and collaborative modes of scholarship; my work has thrived in programs such as Virtual and Augmented Reality for the Digital Humanities Institute (V/AR-DHI), Digital Societies and Social Technologies Institute (DSST), Humanities, Arts, Science, and Technology Advanced Collaboratory Scholars (HASTAC). I regularly present my research at national and international conferences and have published in journals such as New Media & Society, The Communication Review, Journal of Dance Education, Media and Communication.
My research/practice is fundamentally hybrid and is informed by my background in fine art, design, technology, and media studies. I design projection design, projection mapping, interactive media installations for traditional theater and live performance. My artwork has been exhibited in galleries and online exhibitions, and I've juried, curated, and programmed for various film festivals and art exhibitions. I'm a co-founder of the Institute for Interanimation (ii), an artist collective focused on the interplay between new technologies and human experience, and a member of DWZ, a Dallas-based collective dedicated to post-disciplinary, place-based explorations of new, old and yet to be revealed forms of performance. In 2016, I served as Conference Chair at ACM SIGGRAPH, undertaking an engaged role in the strategic planning, leading, and managing of the world's largest, most influential annual conference on the theory and practice of computer graphics and interactive techniques.
At the University of Virginia, I lecture and teach courses on new media art, projection design, integrated interactive media, and immersive media (VR/360). I'm currently a faculty fellow at New College Curriculum and the Institute for Advanced Technology in the Humanities (IATH) at UVA.
I was born in Tehran, Iran. I hold a Ph.D. in Arts, Technology, and Emerging Communication from the University of Texas-Dallas, an M.F.A. in Video/Digital Art from California State University Northridge, and a B.A. in Visual Communication from the Art University of Tehran.